Featheredge and Monitor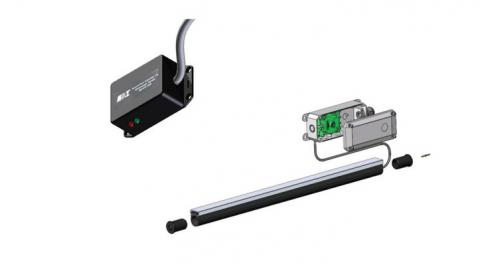 A Featheredge does not rely on air pressure or an electrical contact to reverse the door. Rather it uses air wave technology with minimal impact. And because there are no internal electrical contacts, it is not possible for corrosion or a small tear to prevent reliable everyday operation.
Light Curtains
The Light Curtain uses infrared technology and provides a protective screen that if interrupted will cause the door to reopen.
Presence Detectors
Using 3D presence detection allows objects as small as 2" to be detected in front of the door. Provides safety and activation for high speed doors.