Liftmaster 8365W-267 Garage Door Opener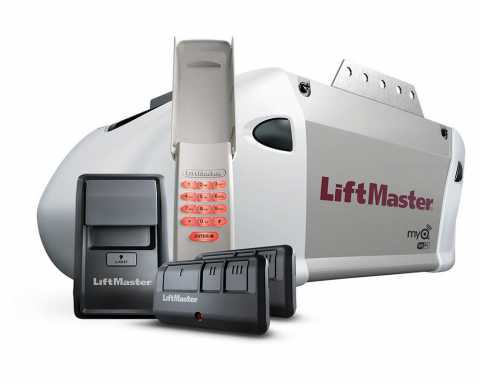 The Liftmaster 8365W-267 garage door opener features built-in WIFi which allows for smartphone control through the Free myQ app. But it also comes with 2 remotes and key-less entry system for those who are not as tech savvy as today's youth – thus offering the best of both worlds for both young and old!
Liftmaster 8500W Garage Door Opener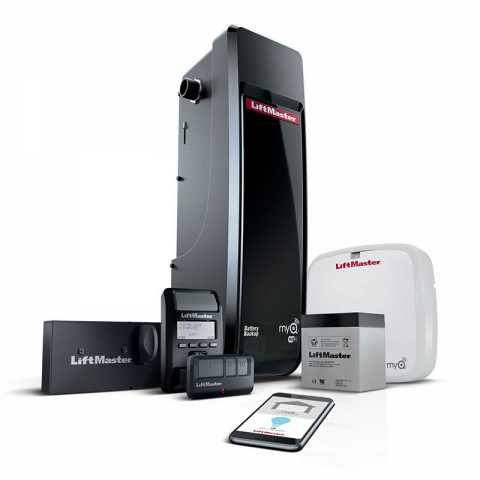 The wall mount design of the Liftmaster 8500W garage door opener frees up ceiling storage space in your garage, while also reducing noise and vibration. It also features a battery backup, allowing your door to open/close even when the power is out. As well as built-in WiFi allowing smartphone control with the myQ app.
Liftmaster 85503 Garage Door Opener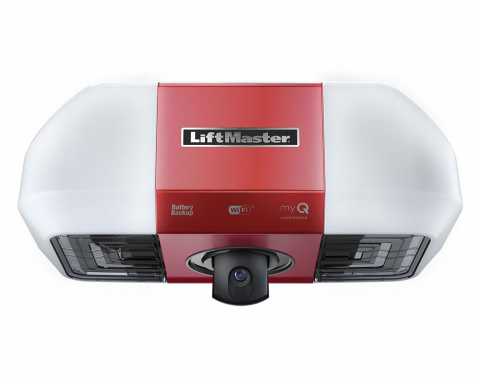 The Liftmaster 85503 garage door opener includes the latest technology in garage door openers – featuring an Integrated video camera, allowing you to keep an eye on your garage through a live feed or recorded event. It also features two-way audio, which enables you to tell your teens, or significant others, to "Stay away!" from your most prized possessions.